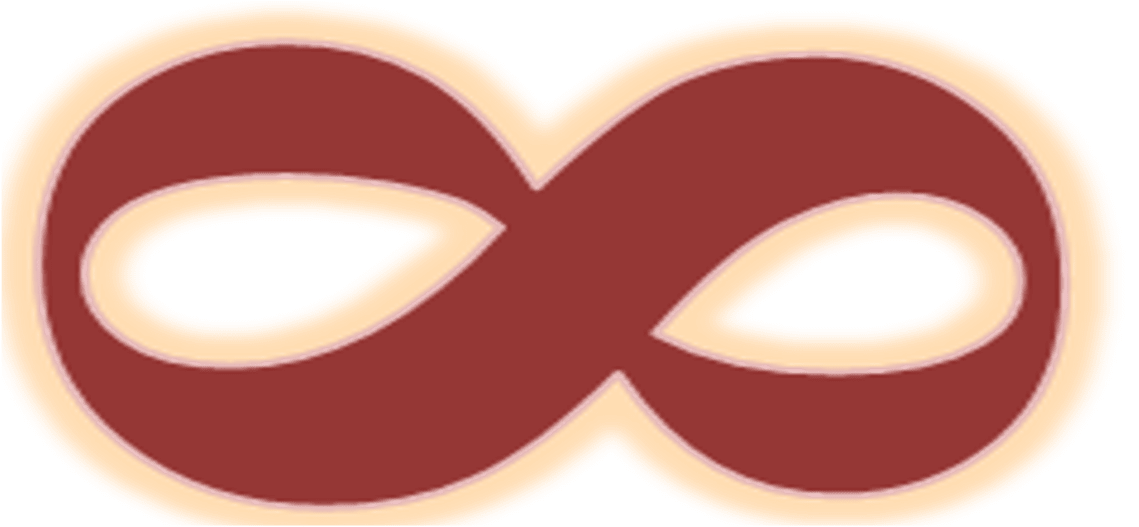 Welcome to Innovation Infinite!


I am Dan Brunell and I am the person who runs this Innovation Infinite website!

There are so many things that we can learn about technology. The more we learn about it, the better we can utilize it optimally.

In Innovation Infinite, we try to bring the best technology content related to hardware, software, the internet, and mobile apps. There will be tips, tricks, tutorials, and also product/service reviews related to those tech things.

We hope by reading our content, you can enhance your technology knowledge and skills. We also hope you can also choose the best technology products/services for you by reading our reviews here.

So, happy reading and let's get better in tech with Innovation Infinite!