8 Reasons Why SEO is Important for Your Business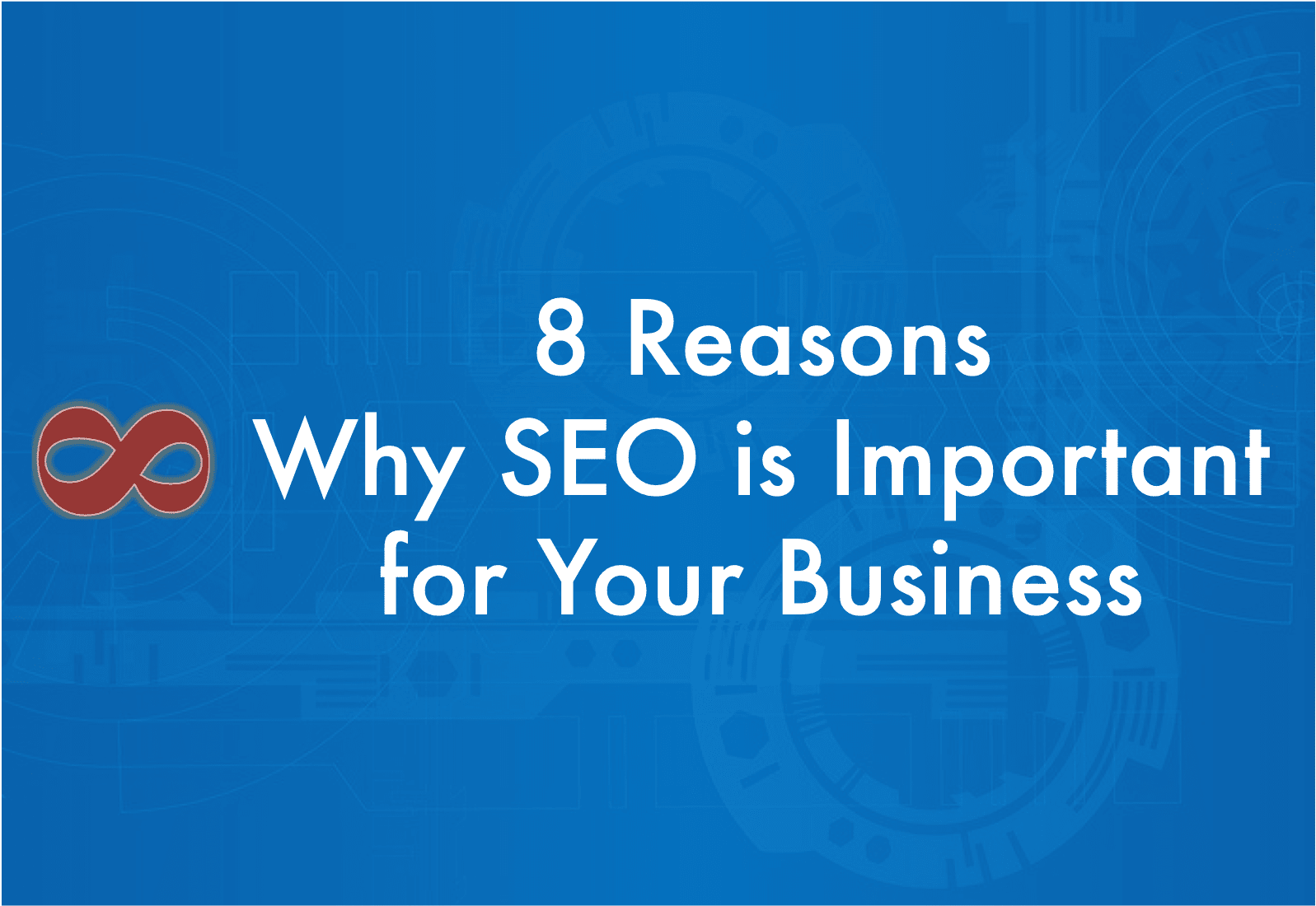 Have you implemented SEO for your business?
If you haven't, then you should consider doing that immediately. Especially if your business has an online presence that you want to grow.
Why that is the case? Well, first, let's take a look a bit at the definition of SEO.
Disclaimer
: This post may contain affiliate links from which we earn commission from qualifying purchases/actions at no additional cost for you.
Learn more
Table of Contents:
What is SEO?
SEO is a digital marketing discipline where people try to improve their website presence in search engines. It involves many variables such as
keywords
, backlinks, website speed,
content
, etc.
In SEO, people want to get high rankings on keywords that preferably have many people search for them. The more keywords and the higher rankings a website has in search engines, the more traffic it should get.
Reasons Why SEO is Important for Our Business
What are the reasons that make SEO implementation becomes so important for a business? To answer that question, here are 8 reasons you can contemplate. Understanding these reasons should make you much more motivated in mastering a high-quality SEO process.
Awareness Improvement
As you improve the SEO aspects of your business website, it should rank higher in search engines. Because of that, more and more people will potentially see your website URL when they search for something. That makes your business awareness higher among its potential or existing customers.
To improve the awareness further, you can slip in your business name at the meta title of all your website pages. That way, people can see that name when they scroll through their search engine results. It will be better, of course, if your meta content is attractive too so people are interested in visiting your pages.
High-Quality Leads Acquisition
With SEO, you can target the searches of keywords that are relevant to your business. When you can rank high on those keywords, there will be more chances for potential customers to visit your content. If the content is great, you can convert them into leads your business will surely welcome!
There are also keywords with high buying intention that can be great for anyone who wants to sell something. They are usually competitive as many businesses target them too. However, if you can beat them with your content, you should be able to target more potential leads.
Competitive Landscape Knowledge
When you do SEO for your business, you continuously search for opportunities to rank on the right keywords. As such, it is almost inevitable that you will notice high-ranking websites in the keywords you target. Some of those websites most likely belong to your competitors as they target the same keywords.
From there, you should know your competitors more so you can gather more intelligence regarding their details. You can even learn about their SEO strategy and the keywords they target that you haven't. From there, you can improve your offerings and SEO so you can be better at competing with them, online and offline.
Recent Relevant Trend Understanding
One SEO part you can implement for your business too is riding on the wave of trends. Some events might happen recently that triggered many people to look for more information on something. The results are fresh keywords you can target if they are relevant to your business. They potentially have a lower competition barrier too as they just come out and become big recently.
By applying SEO that continuously targets these things, you should have much knowledge regarding recent trends related to your business. As such, you can utilize that knowledge not only for improving your SEO effort. You can also target other aspects of your business by riding on those trends to impact your business more positively.
Impactful Partnership Potential
Besides noticing competitors during your continuous SEO activities, you may also notice other websites too that are relevant to your business. Some of those may have the potential to join hands with you to improve your business results. You just have to think of some ways you can try to do that.
For example, you may notice a prominent information website that ranks high on many keywords relevant to your business. You can contact them and ask for the opportunity to put advertising on their website to improve your business online presence. As that website most likely has visitors that are relevant to you, the impact should be positive for your business.
Online Business Optimization
Besides getting leads for your offline business, you have the potential to grow your business online too. You can open an online shop that sells your products/service or offer online offerings and complements it with your SEO. By doing that, you can get other growth engines/revenue streams that align with your business.
The additional advantage of having a business that functions online is making potential customers able to act fast. If they have to do their transaction offline, they may get disinterested before they buy your products/services. By having an online outlet for their transaction, you can make them take action immediately just when they are highly interested.
Positive Brand Building (Thought Leadership)
The main theme of SEO is to create content that is useful and engaging for people who search for information. If you can rank on many relevant keywords on search engines, that likely means your content is useful. As people read your content repeatedly, they will remember your business as something which is highly knowledgeable. You should be able to build your thought leadership from there.
This will likely impact your brand positively as people will recognize you as an expert in the industry you are in. The more people think your brand knows what it talks about, the more people should trust your products/services. Because of that, there should be more chances of people who are interested in your offerings as well.
Business Development Identification
When you continuously do SEO for your business, you will learn what your customers search about your business gradually. You will also learn more about your competitors and what they offer to help them get their customers. This information is valuable and can be the base for you to improve your offerings.
You can consider what you currently offer and develop it based on what your customers search for the most. You can also benchmark your competitors based on their content and try to exceed their offerings. Furthermore, you can improve your SEO by identifying potential ranking and backlink opportunities. These things are great and should give your business a more positive development.
Final Takeaways
So, what do you think? Have more eagerness now to implement and optimize the SEO on your business?
Learn about SEO and see what things you can do so you can rank higher with your quality content. Doing that should help your business grow and becomes more recognizable by your customers/potential customers.
Read also: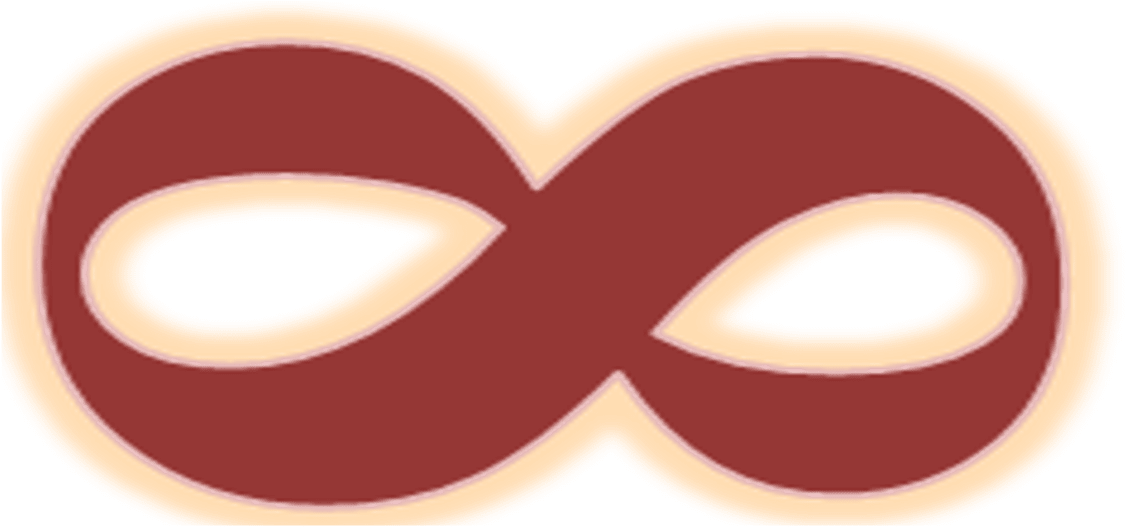 P.S. We hate SPAM too and we promise to keep your email secure