8 Reasons Why Keyword Research is Important for Any SEO Campaign
In SEO, there are several activities we must do to make sure our website is loved by search engines. One of those activities is keyword research.
Disclaimer
: This post may contain affiliate links from which we earn commission from qualifying purchases/actions at no additional cost for you.
Learn more
Table of Contents:
What is Keyword Research?
Keyword research is a process in which we study everything we need to know about a keyword for our SEO effort. From this process, we should know whether we should pursue a keyword or not. If we decide to pursue it, then we should understand what
content
we should create generally from our keyword research.
The process of keyword research can often take much time. However, we need to make sure we do this process right. With optimal keyword research, we can maximize the potential of our website to get organic traffic.
Reasons Why Keyword Research is Important for SEO
But, what can we do to improve the on-page SEO quality on our website? Well, here are five practical on-page SEO tips you should try to implement for that purpose.
Find Keywords with High Enough Traffic
One of the most important reasons to do keyword research is we want to make sure of our keyword search volume. After all, we don't want to create content that nobody wants to read, right? Proper keyword research ensures that our content has the potential to get traffic when it ranks high enough on search engines.
Besides, we might have a minimum level of traffic we want to get for every content we create. If most of that traffic comes from search engines, knowing which keywords that can get the traffic is important. By doing keyword research, we can assume whether our content can hit our traffic target or not.
Understand the Competition of the Keyword We Target
Keyword search volume is important so we know whether a keyword is worth pursuing or not. However, we should also know the competition of the keyword. Complete keyword research should make us understand this.
If the keyword we target already has excellent content in its search results, probably we should evaluate that keyword target again. The best keywords to create our content around should have the competition we can win. In other words, we can get better and faster traffic if we target keywords with a lower level of competition instead.
Get the Gist of the Keyword Search Intent
When we create our content, we want it to satisfy or even exceed the expectation of search engine users. For that, it will be much better if we know what they expect to get when they do their search. Keyword research can help us to know that.
For this, we can take a look at the top results in search engines for the keyword we target. As search engines want to satisfy the keyword search intent, they will automatically rank the content they think can do that. We should take note of the content so we can create a better one that suits what search engine users want.
Realize the Worth of the Keyword
Besides wanting to know the keyword we should create our content on, we might want to understand the keyword ads potential. After all, we might want to use digital ads as another source of the traffic to our website. Keyword research will help you see the value of a keyword so you can act accordingly.
Other than digital ads, you can also use the keyword value as an additional factor to target a keyword. This is especially if you are a blogger or an affiliate marketer. By targeting keywords with high value, you should be able to get more revenue from your ads or affiliate partnerships.
Search Other Keyword Potentials
We don't want to target just a small number of keywords for our website, right? If possible, we want to target as many keywords as possible so we can get much more organic traffic. Keyword research can help to uncover other potential keywords so you can make more content that ranks on search engines.
By using a keyword tool, you can input some keyword seeds to get ideas on keywords you can target. Besides the keyword variation, you might want to know more about the long-tail versions of the keyword. Those long-tail keywords are usually easier to rank and more specific in answering search queries.
Aware of the Things We Can Write about the Keyword
To make good content for SEO, we usually need to go deep with some subheadings and content variation. By utilizing the keyword research process, we can get more ideas on what things we should
write
for a keyword. We can do that by looking at the content that comes from the search results in more detail.
We can check the content depth and what aspects they discuss regarding the keyword. By getting ideas from that and adding our own ideas to answer the query completely, we can create excellent content. That content should have a better chance to rank in search engines if it already matches the search intent.
Know More about Our Competitors
If we just start our website, we might not know who our competitors are in the internet space. By regularly doing keyword research, we should get a better understanding of our competitive landscape. After all, we will often see our largest competitors at the top of the search results.
By knowing those competitors, we can benchmark ourselves against them to make our website better. We can also get keyword ideas from the things they have already written and rank well on. Thus, the result is the improvement to the content we have on our website.
Measure Our Domain Strength Against Others
By continuously doing keyword research and publishing content, we will know the position of our domain compared to others over time. Knowing that can be beneficial to determine what should we better do next to improve our website. Whether we should concentrate on strengthening our domain strength or continue to create content with our searched keywords.
Many keyword tools also offer a way to measure domain strength in comparison to others. By utilizing the measurement, we will know much better whether we can compete with other domains in the keywords we target. Our content creation should have more impact as a result.
Final Takeaways
Keyword research is an important thing to do in SEO as it can give our website many traffic benefits.
As you see from the reasons above, several SEO aspects can be boosted by proper keyword research. Therefore, try to do it optimally so you can create content that suits your domain condition and niche more.
Read also: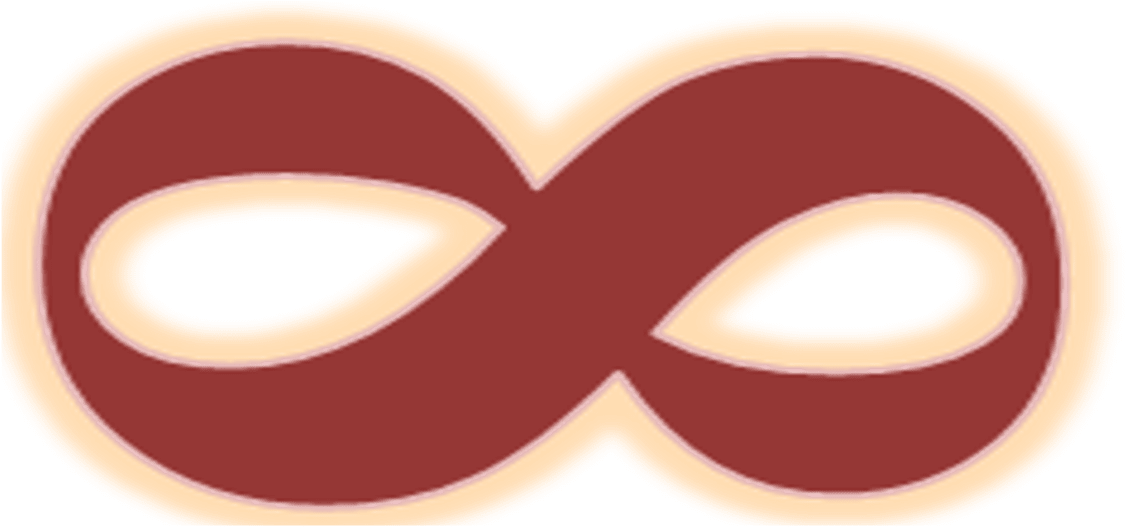 P.S. We hate SPAM too and we promise to keep your email secure