3 Reasons Why Internal Links are Important for SEO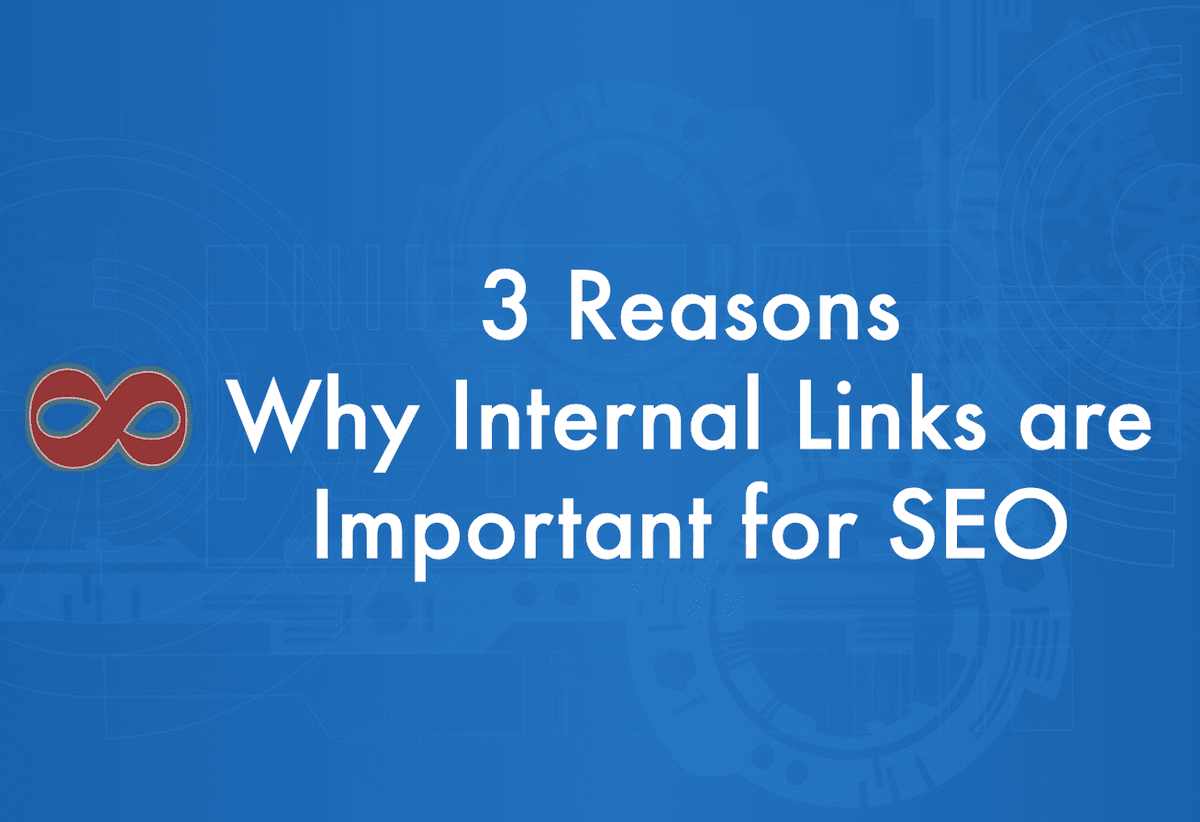 When it comes to SEO, links are one of the most important components you have to manage. After all, they can give you the strength you need to rank in competitive keywords landscapes. Without them, you most likely cannot compete with the content of the more established websites in terms of ranking.
There are two types of links you usually manage in an SEO campaign, internal and external backlinks.
Disclaimer
: This post may contain affiliate links from which we earn commission from qualifying purchases/actions at no additional cost for you.
Learn more
Table of Contents:
What are Internal and External Links?
Internal links are the links that connect website pages internally while external links are the links you get from other websites.
Between the two, external links' role is probably much more recognizable since they are known to improve our domain authority. However, internal links can carry an essential part in making our SEO campaign a successful one too.
Why Internal Links are Important for SEO?
Why internal links can be considered important in SEO? Here are three reasons that might motivate you to take internal links placement much more seriously.
Internal Links Can Improve Your Domain Authority Too
You may be confused about whether internal links can improve a page rank on search engines or not. Well, from multiple case studies which try to answer that question, the answer seems to be yes.
One of those case studies is published on Search Engine Land
, which reports improvement on ranks after optimizing internal links.
Thus, internal links seem to affect a page rank positively, although probably not as strong as external links. However, you shouldn't place internal links all over the place on your website as that can annoy your visitors. Try to place them where they are logical and focus on some strategic pages you want to rank high. That way, your internal links can be optimized to produce the SEO campaign results you want.
Internal Links Can Improve the Engagement on Your Website
When placed in a way that allows a natural flow of pages for your visitors, internal links should improve your engagement. They let your visitors visit more pages on your website or even give more leads to your products/services. As such, your statistics should be better and that can affect search engines' perception of your website positively.
Moreover, your visitors may go to pages your internal links refer to and find something that can improve their website content. Because of that, you will get external links that can strengthen your domain authority further. This may not happen if you don't have a good internal links placement on your website.
Zero Internal Links to a Page Can Make It an Orphan Page
One of the ways search engines find all the pages on our website is through internal links. When a page doesn't have any internal link that goes to it, search engines may not be able to find it. This makes the page might not be indexed and, thus, creates what many people call an "orphan page".
Even if somehow search engines find the orphan page, its rank is most likely low. That is because it doesn't have internal links that pass the link equity of its domain to it. Therefore, make sure all the website pages you want to have in search engines have internal links that refer to it.
Final Takeaways
As you can see from the reasons above, internal links can be crucial to make your website gets good SEO results. Thus, be strategic with their placement and try to make them enable your visitors to explore your website. That should make you optimize the existence of the internal links at your website more.
Read also: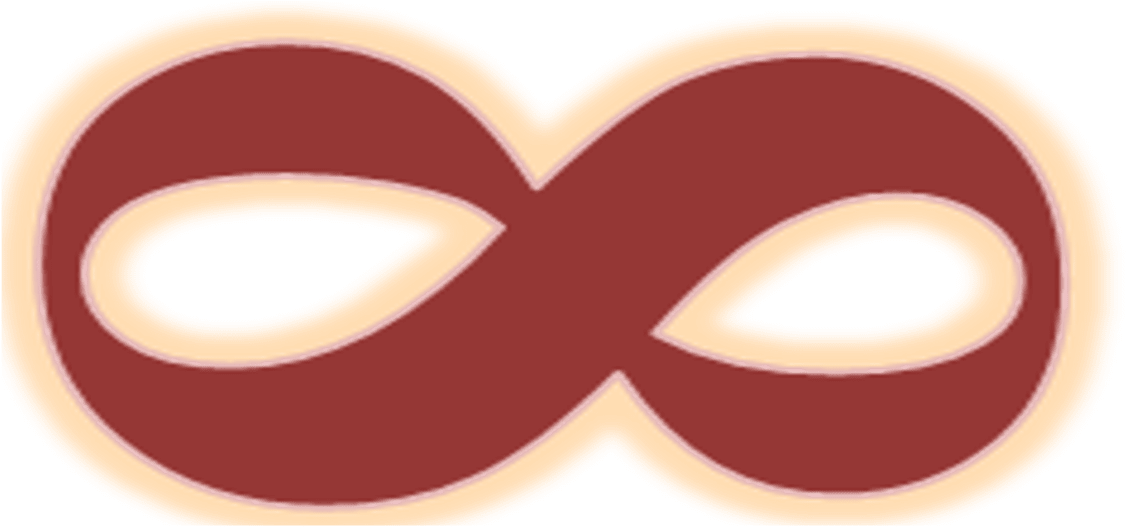 P.S. We hate SPAM too and we promise to keep your email secure