8 Major Reasons Why Content is Important for SEO
SEO
is still one of the most trusted ways to grow website traffic these days. That is because many people still search online for various things they want to know.
According to Hubspot
, Google gets around 5.6 billion searches per day. That is the number of traffic that Google potentially gives to websites that rank on it.
With that number of traffic in line, no wonder that many websites try to rank high in Google by implementing SEO as well as they can. When we talk about SEO, though, we cannot separate it with content as its core element.
But, why content is central in SEO process? Before answering that, let's get to know what we call content in SEO first.
Disclaimer
: This post may contain affiliate links from which we earn commission from qualifying purchases/actions at no additional cost for you.
Learn more
Table of Contents:
What is Content in SEO?
In SEO, content is what we fill our website page with. It usually consists of text but it also can be something like videos or images.
When we do SEO, we try to rank our website page as high as possible in search engines. Content is what people see when they visit our website page from the search engine results they get.
Reasons Why Content is Important for SEO
So, why content is important for SEO? Here are eight reasons that can answer the question for you.
It is What You Use to Rank on Search Engines
When you want a position on the first page of search engines, you use content to help you get that. Without any content, there won't be anything on your website to rank for. Moreover, without quality content, it is almost impossible to rank high in search engines at the moment.
Search engines keep on changing their algorithm to better suit their users' search intent. However, one thing that never changes is the role of website content to answer that search intent. That is why you need to keep producing your best content, no matter what SEO landscape you play in.
It is the Main and Recommended Source for Backlinks
The backlink is another important factor for SEO besides content. Search engines like natural backlinks the most and dislike manipulative backlinks that can make their search results bad. How do you get the natural backlinks? By creating content that can make people want to link to it, of course.
That is the intended role of backlinks for search engines as they act as some kind of vote of confidence. If you create high-quality content, it should naturally get backlinks as more and more people read it. This can help you to build a good link profile for your website that should benefit your website presence in search engines.
It Can Help You to Rank in Many Keyword Variations
One reason why SEO people prefer in-depth content to shallow content is its wide coverage of
keyword
variations. In-depth content, with more things that it discusses, can help a website ranks for more keywords, especially for the long-tail versions of the main keyword it targets.
You should try to cover as many things as possible in your content if that matches your keyword search intent. Think about what useful things you can share about the search query that can potentially help people who read your content. This approach should help you create content more deeply that can potentially bring more organic traffic to you.
It Helps You Build Your Niche Authority
The more articles you write about a niche, the more credibility you should have in that niche. People will have more belief in what you talk about as they see your knowledge depth. This can help them to get a more positive experience that should resonate well with your search engines rankings.
Besides, many articles you have in a niche should make you rank for more keywords. As search engines seem to appreciate topical authority as well, this can only benefit your SEO effort.
It is What You Engage Your Website Visitors with
Since 2015, Google introduces RankBrain which aims to measure user experience on content. It becomes one of the most important ranking factors in the search engine. As what is inside your content determines that user experience, creating your content well becomes more important.
This is because to get a better user experience, you need better content that can engage your visitors positively. The content needs to give information the visitors want while also making them interested in reading it. That kind of content should help you get positive engagement from your visitors that can help in your SEO effort
It is Central for Your Internal Linking Strategy
Internal links
can help determine your SEO results too. They can pass the authority from your more prominent page to another one on your website that you want to rank. As your content is what you link to one another, it is important to have a good internal linking strategy for it.
Place internal links where you think they can be helpful for your visitors so you can improve their engagement. You can also put a "read also" section to make your visitors explore your website deeper. Doing those things should help you optimize your internal links to boost your website SEO results.
It Determines Your Site Speed Score
Your content loading speed on browsers also
determines
which rank you are going to get in search engines. Besides being a ranking factor on its own, content loading speed helps shape the user experience when visitors visit your content. Google said that 53% of mobile website visitors will leave if a website page doesn't load in 3 seconds.
Therefore, you should optimize your content so it can load faster in website browsers. Try to compress multimedia files shown in your content as much as possible to reduce their loading speed. You can also inspect and eliminate elements you don't need so your content page can be much lighter.
It is What You Evaluate Your SEO Results with
A good SEO involves continuous evaluation and fine-tuning process so your website can be more optimized to rank in search engines. That process makes content in a website as its center. After all, we usually dissect traffic and engagement data per each content page that we have.
That is because this is the way to know what part of our website has underperformed or performed well. From there, we can see which content we should improve or what kind of content we should keep producing. We can also analyze more to know what details make content performs better for our further content creation consideration.
Final Takeaways
Content is a central piece of the SEO effort for a website. You should try to create content as well as possible so they can help you get high rankings in search engines.
Creating high-quality content that ranks in search engines is beneficial for you in many ways. Besides getting the organic traffic you want for your website, you can also build a positive perception of your brand. Those things should help you to have more online presence and grow your website better than before.
Read also: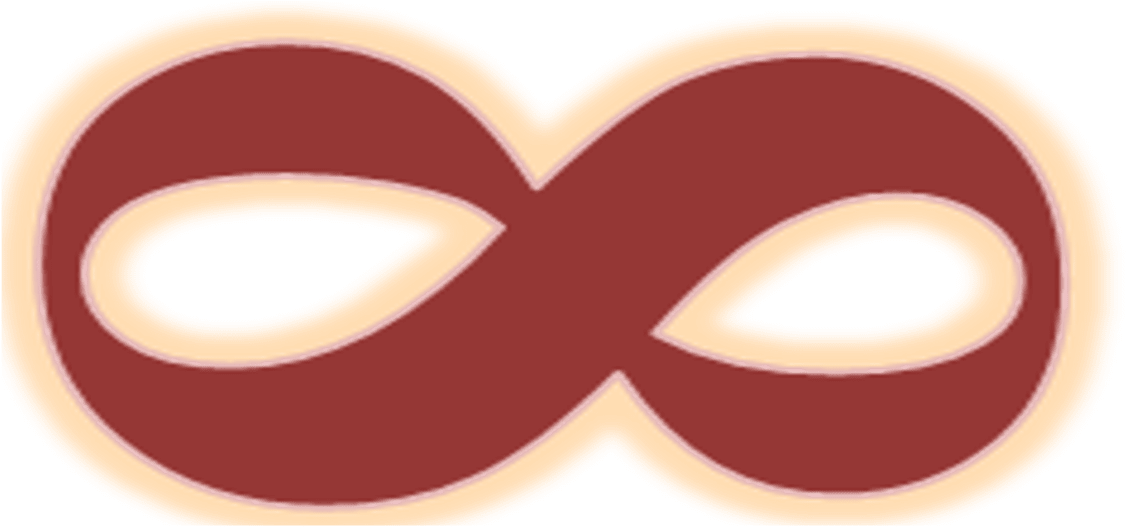 P.S. We hate SPAM too and we promise to keep your email secure