3 Simple Reasons Why Meta Descriptions are Important for SEO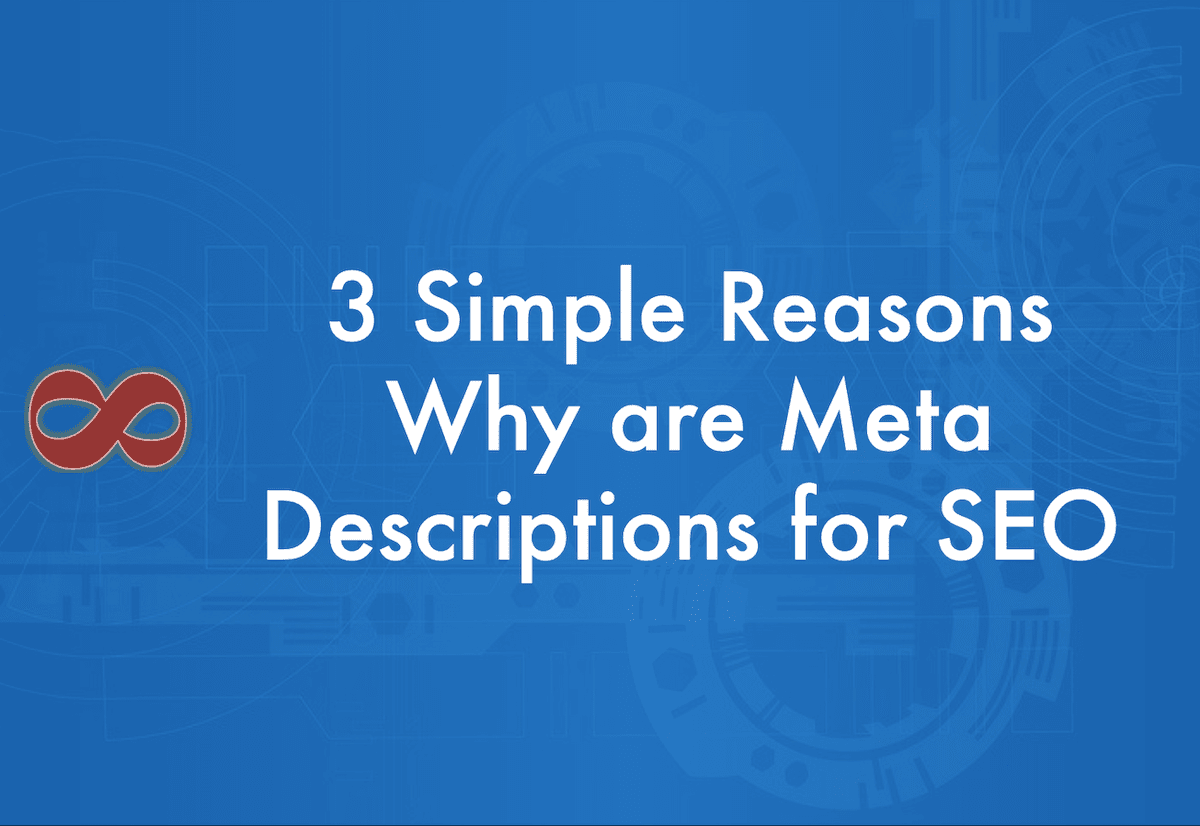 A variable that is sometimes talked about in the
SEO
world is the meta description. We can say it is important or unimportant for SEO process depending on our point of view.
However, we (and we think most SEO people) believe that we should create an excellent and compelling meta description for our
website page
. What is the reason? Before we go into that, first, let us define what we call as a meta description on our website page.
Disclaimer
: This post may contain affiliate links from which we earn commission from qualifying purchases/actions at no additional cost for you.
Learn more
Table of Contents:
What is a Meta Description?
A meta description is a description that search engines give to our website page link in their search result page. The position is usually below the meta title as you can see in the following Google search result.

The meta description can be created by ourselves or we can let search engines describe for us. If we let search engines do the description, they will usually take part of our content they think is the most appropriate.
If we create a meta description ourselves, then the length should be as long as search engines can show in their search results or our meta description will be truncated. Approximately, the optimum meta description length is around 155-160 characters (including spaces).
Reasons Why are Meta Descriptions Important for SEO
We can decide ourselves whether we want to include a meta description or not for each of our website pages. However, the SEO best practice is that we should, even though meta description
isn't a ranking factor
according to Google.
If it isn't a ranking factor, why do we have to spend our time creating and optimizing our meta description? Here are three simple reasons that can motivate you to do just that.
Improve Our Click-Through Rate (CTR) in Search Engines
The description of our website page should help to attract searchers to click on our website page link.
If we don't put in a meta description, then search engines will put up random parts of our content. The one that search engines put up might not be too interesting to the searchers. If we create the description, we can determine how to promote our content ourselves.
We can add
keywords
and call-to-action to the description so it can become more attractive to the searchers. If we get it right, then we should be able to improve our click-through-rate and organic traffic to our website pages. That should give a positive impact on our SEO results as well.
Build Our Brand Positively through Search Engine Result Pages
As searchers look for a result to click on search engine pages, they will see through links and their descriptions. If our website page is in the search results, they should notice ours too.
If we have our brand in the link label and an attractive description, then that can be good for us. Even though they don't click our link, they can remember our brand and associate it with the tone of our description. That can help us to build a positive attitude towards our brand through search engines.
Know the Copywriting Style that Can Improve Our Conversion
From the meta description we give to our website pages, we can evaluate whether they are working or not. We can even do A/B testing on our website pages that already rank high in search engines. From the testing, we will know what kind of sentences attract people more to visit our website.
That can help us to know the effective copywriting style that we can implement not only on our meta descriptions. We might also want to implement our findings in our email, ad copy, etc so the writing style can be much more useful for us.
Final Takeaways
The meta description is something we can optimize to get better SEO results for our website. We should get used to trying to create a good meta description for each of our website pages. Doing that can be an important factor to enables more growth to our website and our business as a whole.
Read also: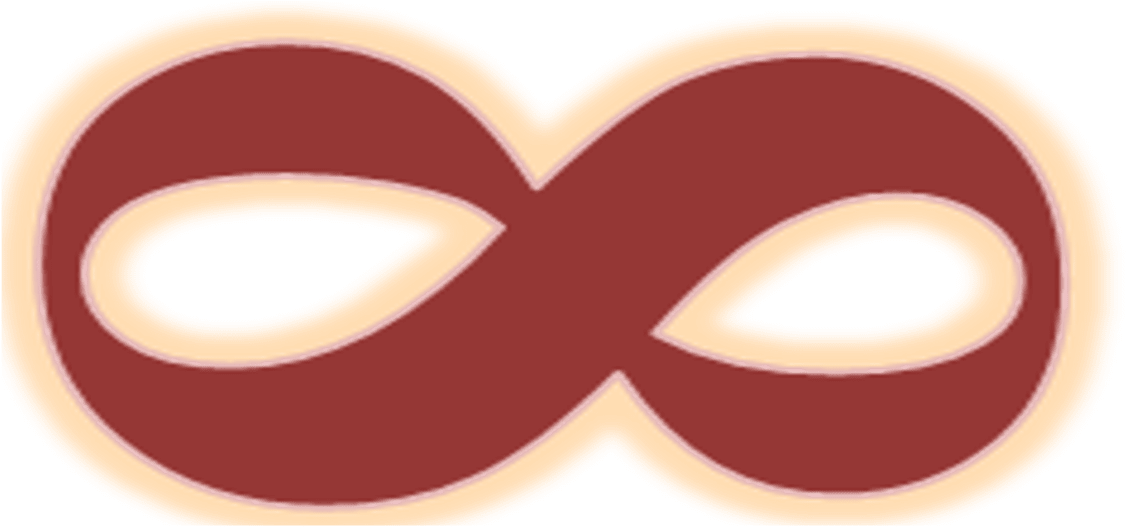 P.S. We hate SPAM too and we promise to keep your email secure