What Does Instagrammer Mean in an Instagram Profile and DM? Here is the Explanation
Home
>>
Internet
>> What Does Instagrammer Mean in an Instagram Profile and DM? Here is the Explanation
Have you used Instagram recently and found that your friend's Instagram account has been labeled as Instagrammer? What does that Instagrammer" word mean? Have you probably been blocked by that friend of yours on Instagram?
In this article, we will discuss completely what this Instagrammer word means and what can you do about it.
Disclaimer
: This post may contain affiliate links from which we earn commission from qualifying purchases/actions at no additional cost for you.
Learn more
What Does Instagrammer Mean in an Instagram Profile?
When "Instagrammer" shows up in an Instagram profile instead of its user name, it means the profile account is currently deactivated. This will make its previous activities (likes, comments, follows, etc) hidden and people cannot message the account until it is activated again.
The Reason Why Instagrammer Shows Up
Here are several possible reasons why an Instagram profile shows up with the user name "Instagrammer".
The Instagram Account is Deactivated by the Owner
Sometimes, people want to take a break from social media. Maybe they feel it is too time-consuming and distract them from doing their work. This can result in the decision to deactivate all of his/her social media accounts for the time being.

If this is the reason, then when the person reactivates the account, the Instagrammer word should be removed from the profile. It will instead become that profile user name again


The Instagram Account is Permanently Deleted by the Owner
People can just simply have had enough with Instagram and decide to delete their Instagram account permanently. This will result in the profile keeps showing the word "Instagrammer" instead of its user name


The Instagram Account is Disabled by Instagram
Instagram has policies that its users must adhere to. Should people violate those policies, Instagram may decide to disable those people's accounts. This decision can be temporarily or permanently.

Some Instagram policy violation examples include following too many accounts in a short time, posting inappropriate content, etc. Don't do those kinds of things if you don't want Instagram to suspect your account
How to Mark an Instagram Profile with the Instagrammer Word
Want that Instagrammer word in your Instagram profile? Well, you can do that by temporarily deactivating your account or permanently deleting it.
Here are the steps you can implement if you want to deactivate your account temporarily.
Log in to your Instagram account through your computer or internet browser on your smartphone. You cannot temporarily disable it from the Instagram app
Click on your profile picture on the top right and click "Profile" from its dropdown
Click the "Edit Profile" button on the right of your user name
Scroll to the bottom and click the "Temporarily disable my account" button on the bottom right
And here are the steps if you want to permanently delete your account instead.
Log in to your Instagram account through your computer or internet browser on your smartphone. You cannot delete your Instagram account through the Instagram app
Go to this link
Choose the reason you want to delete your Instagram account from the dropdown list on the page
Enter your Instagram account password in the text box that shows up
Click the Delete [user_name] button. Your account will be permanently deleted thirty days after that and it won't be visible during the thirty days period
Another way is, of course, by getting your account disabled by Instagram. But try not to do that, please :)
How to Reactivate an Instagram Account that Has Been Marked with the Instagrammer Word
For a temporarily self-disabled account, you just need to log in to your account to reactivate it. It is a different case if you permanently deleted it as it cannot be recovered. You can, however, create a new Instagram account by using the same email address (although you may not get your previous Instagram user name back).
What if the account is disabled or deleted by Instagram? You can go to this
link
and then submit the form there. Wait for the email from Instagram (Usually the email comes from a few hours to a few days since you submit the form. Check the Spam folder too) and follow the instructions from the email if you have got it.
Frequently Asked Questions (FAQ)
Can Instagrammer Mean that My Account is Blocked by the Account Owner?
The Instagrammer word that shows up in an Instagram profile means that the profile account has been deactivated. It doesn't mean that you have been blocked by the account owner.
If you have been blocked, then you shouldn't even be able to find the account and its contents/shares.
Can I Send Messages to an Instagrammer Account?
If your friend has an Instagram profile with the Instagrammer mark, then you cannot send or receive messages from him/her. You can only view the previous messages between you and his/her account.
Will I Lose My Followers if I Change My Account to Instagrammer?
If the Instagrammer mark only happens because of temporary deactivation, then you won't lose followers. However, if the Instagrammer mark happens because of permanent deletion, then you will lose your followers.
Will I Lose What I Have Shared if My Account is Changed into Instagrammer?
If it is because of temporary deactivation, then what you have shared will just be hidden by Instagram. It will be unhidden once you reactivate your Instagram account.
If it is because of permanent deletion, then you will lose what you have shared through the Instagram account.
Can People See My Account that Has Been Changed into Instagrammer?
People can still view your account. However, the user name will be changed to Instagrammer and they cannot see what you have shared on Instagram.
If you can reactivate the account again, then everything will be back to normal.
Can I Deactivate My Instagram Account Without Having It Changed to Instagrammer?
Deactivated Instagram accounts' user name will simply be changed to Instagrammer. To not change your user name into Instagrammer, you better delete the app and the access to the account instead. Do it until you want to log in to your account again.
Read also: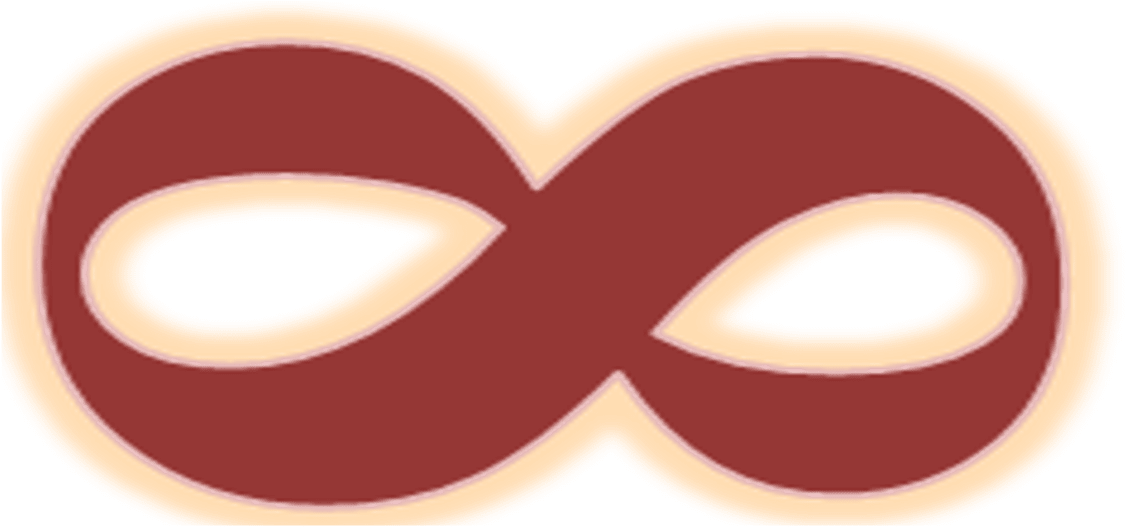 P.S. We hate SPAM too and we promise to keep your email secure