5 Practical On-Page SEO Tips to Improve Ranking and Traffic
If you have a website, search engines are one source of traffic you shouldn't dismiss. According to Similarweb, Google, the most popular search engine, has around 90 billion monthly traffic to share to websites. When we consider many of us go to search engines when wanting to find information, that number is unsurprising.
The key to getting much traffic from search engines itself, however, is to rank high on them. To do that, one of the most important factors is the content on our web page. In SEO, this is what we usually call an on-page SEO. We should make sure our on-page SEO is solid so it doesn't lose out to what other websites have to offer.
Disclaimer
: This post may contain affiliate links from which we earn commission from qualifying purchases/actions at no additional cost for you.
Learn more
Table of Contents:
Practical On-Page SEO Tips to Improve Ranking and Traffic
But, what can we do to improve the on-page SEO quality on our website? Well, here are five practical on-page SEO tips you should try to implement for that purpose.
Know the Targeted Keyword Search Intent Before Creating Your Content
Since the introduction of Google E-A-T (Expertise, Authoritativeness, and Trustworthiness) in 2014, it seems search engines have become more and more focused on search intent. Different types of keywords may have different search intent characteristics and search engines want to adapt their results to that. As such, they want to rank high the website pages that can answer that search intent satisfyingly.
Thus, we must know what search intent the keyword which we create our content around has. We can know that by looking at the type of content search engines rank high when we search the keyword. By doing that, we have the base to create content that has a higher possibility to rank better in search engines.
Share Everything You Think is Useful on the Content Topic
Search engines usually like to rank in-depth content high in many types of keywords. According to
research from Backlinko
, long-form contents seem to have more presence on Google's first pages. They tend to attract more
backlinks
as well, which are also important for the SEO process of your website pages.
The more things you discuss on your content, the possibility for it to rank in more keyword variations is higher too. Parts of your content may answer the intent of the keywords (usually long-tail ones) you don't actually target. That means more organic traffic for you and more leads that can be relevant to your website offerings.
With these things in mind, you should try to
write
everything you think is possibly useful about the keyword you target. You can also look for the search engines' top results to know what they write about for inspiration. Create subheadings (h2 and h3) for each different focus of the content so it is more organized for your visitors and search engines.
Avoid Keyword Stuffing
Keyword stuffing is a practice where you write your targeted keywords many times intentionally in your content. The hope is search engines will see your content as relevant that way and will rank you high as a result. However, you shouldn't do that and stop doing it if you still practice it. The reason is because the effect might even be the opposite for your website SEO results.
If this is in the era when search engines are first introduced, this might be a good on-page SEO tactic. However, search engines have gotten much smarter now and will instead penalize those who do it. Therefore, don't intentionally stuff targeted keywords into the content you intend to rank. It just doesn't work that way anymore.
Optimize Meta Title and Description
In 2009
, Google has stated that meta description isn't one of their ranking factors. However, that doesn't mean you shouldn't optimize it and your meta title too.
After all, they are the things people most likely see when they come across your link in their search engine results. If they are compelling, then people will likely click on your link and, thus, increase the visits to your website. And that, visitors, is what you want when you implement SEO on your website, right?
Thus, try to make your meta title and description as attractive as possible for the searchers. If it looks natural, include your keyword to them too as search engines usually bold them in their results. Stick to less than 60 characters for your meta title and 160 characters for your meta description as well. This will make sure they aren't truncated by Google when it displays your page link.
Make Sure There are No Spelling and Grammatical Mistakes in Your Content
Google said
spelling and grammatical mistakes aren't a ranking factor while
Bing said
that they are for them.
However, even if you only target Google, you shouldn't be careless with your spellings and grammar. Spelling and grammatical mistakes usually lead to bad user experiences and that can affect your Google ranking. Especially, since the introduction of RankBrain, which gives user experience signals to Google as one basis of its rankings.
To make sure you don't make those mistakes, you should read and check your content again after you write it. There are third-party tools that can help you with the checking process too. Utilize them so you can give a more enjoyable reading experience for your visitors with your content. In the end, that should help you to get more visitors and higher search engine rankings.
Final Takeaways
On-page SEO is important to ensure your website pages can satisfy your visitors and rank high on search engines. Make sure you get it right so you can optimize your SEO results. Hopefully, the five tips above can help you improve the on-page SEO quality significantly.
Read also: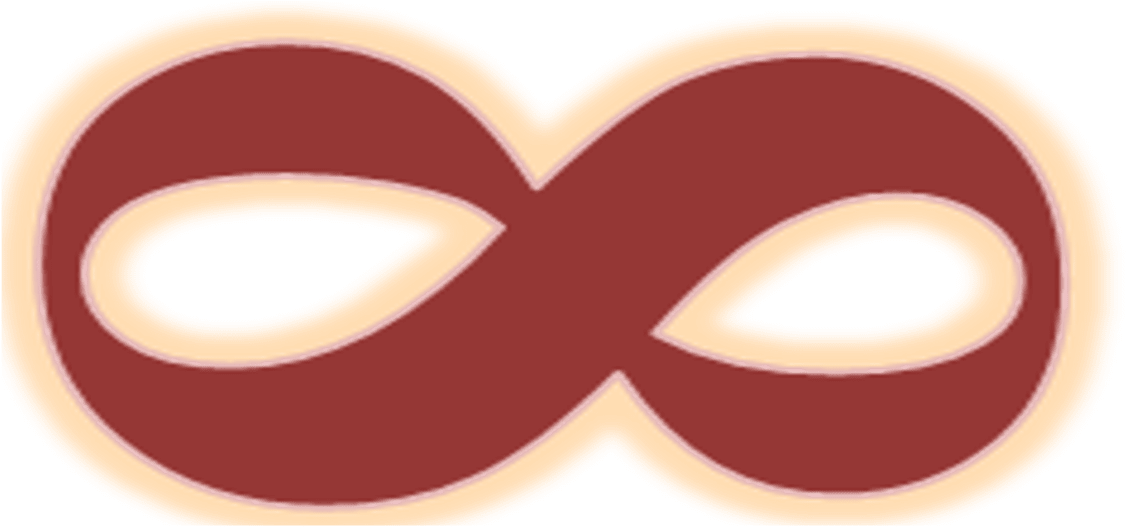 P.S. We hate SPAM too and we promise to keep your email secure