Keyword Competition Analysis for SEO: A Beginner's Guide
If you implement
SEO
for your website, one of the most important things you should do is analyze your keyword competition.
The search engine is a massive source of traffic you shouldn't ignore if you want to grow your website. Google alone,
the dominant player in the search engine market
, gets around
5.6 billion daily searches
. That is the number of potential traffic websites can get if Google searchers visit them from Google search result pages.
The billion number of potential traffic makes many websites target the top spots in search engines. To compete with those websites, we should implement SEO proficiently in our website. One of the keys in doing that is to target the right search queries/keywords with our website pages.
In selecting the keywords targets, we should measure whether our
content
can rank high in those keywords. After all, the higher our rank is in search engines,
the more people will visit our website
. We surely don't want to create content for hours to have no to little number of visitors who read it.
This is where the importance of keyword competition analysis comes in. In this article, we will learn more about keyword competition analysis. What is it, why it is important, and the basic way to implement the analysis are there for you to learn.
Disclaimer
: This post may contain affiliate links from which we earn commission from qualifying purchases/actions at no additional cost for you.
Learn more
Table of Contents:
What is Keyword Competition Analysis?
Keyword competition analysis is a process of analyzing the level of competition for a keyword's search engine top spots. The lower level of competition we find, the easier for our website page should be to rank high in search engines.
You should complement this analysis with the knowledge of the keyword search volume. After all, we don't want to target a zero-traffic keyword even if the competition is low, right? You can usually get the estimation of a keyword search volume from third-party SEO tools like Ahrefs or SemRush.
You can conduct keyword competition analysis by examining the SERPs (search engine result pages) of a keyword you want. You can also use third-party SEO tools that usually have a number measurement for a keyword difficulty level.
Why Should We Conduct Keyword Competition Analysis?
It is not just you who want your content to rank high for a keyword. Many websites probably do too. If those websites have
high authority
, then it can be difficult to rank, even if your content quality is excellent (unless your website has higher authority than its competitors, of course).
By analyzing a keyword competition correctly, you can estimate the chance of your content to land in search engine top spots. This can determine whether you should target a keyword with your content or you should target another keyword with less competition.
Because of this, you should be able to determine whether it is worth your time to create content for SEO. You can also probably delay creating the content until your website is more prominent. Eventually, this enables you to create a content portfolio that can truly make an impact on your website growth.
How to Analyze a Keyword Competition?
In this part, we are going to see how we can do keyword competition analysis by looking at Google search results. Once you get used to it, you should be able to analyze almost automatically when you want to target a keyword.
For this, you should first know what keyword you want to analyze the competition of. Make sure the keyword has the estimated search volume you want for you to make your content around.
We then search for the keyword we target in Google. Next, we should look at the quality of the search results that Google returns to us.
To do that, examine the following characteristics from each of the page one search results. If there is at least one of these characteristics in many of them, you might have a good chance to rank on the top spots.
Blogspot or WordPress blog article
Forum thread
Social media post
Content whose main focus doesn't answer the keyword problem
Content from a website with lower authority than you
To know the comparison between your website and other websites authority, you can use the measurement from SEO tools (Ahrefs, Moz, etc). They usually have a score from 0-100 to tell you your and other websites' relative authority strength. They also usually have a Chrome extension that can give the authority score of the websites in search results right away.
There is no guarantee that your content will rank high even if you have found a keyword with low competition. The ones that exactly know search engines algorithms are the search engines themselves, after all. However, you should be more confident in your chances if you have properly analyzed the keyword competition you want to target.
Some Tips to Analyze Your Keyword Competition
Here are some tips you should implement if you want to optimize the keyword portfolio of your website.
Input and save potential keywords and their analysis results on a spreadsheet. By doing that, you will have a list of potential keywords with their competition data that you can process easily. This enables you to analyze keywords in bulk when you find many keyword ideas and make content creation prioritization based on their competition


Consider and analyze the long-tail versions of a keyword too. Long-tail keywords usually have less traffic and competition than short-tail keywords. If you are a new website or a website with low authority, you might want to prioritize analyzing them first


Acknowledge that keyword synonyms almost always have the same level of competition. Search engines nowadays are smart and they most likely will produce similar search results for keyword synonyms. After all, they usually have the same search intent and need answers from the same types of content. It can save your time by trying not to analyze keyword variations with similar meaning


Check out the keyword portfolio of a website that gets top spots and has weaker authority than you. When you analyze your keywords, you might often find the same niche websites with lower authority scores than you. If you do, then that can be a golden opportunity for you to publish more high-ranking content. Analyze the websites in your SEO tool, get the keywords where they rank high, and publish better content for those keywords


Keep trying to improve your website authority so you can target more keywords better. If a keyword still has too much competition currently, that doesn't mean it will always be like that in the future. Acquire more high-quality backlinks to your website and improve its authority. When you have better website authority, you can go back to those high competition keywords to publish content about them
Popular Tools to Help Analyze a Keyword Competition
Most SEO tools have some kind of keyword difficulty score that estimates how difficult it is to rank for a keyword. It is usually in the form of a 0-100 number, with a lower number means the competition is easier to beat. The number estimation is based on the authority of the website pages on the search engine top spots.
Among the SEO tools, these are some of the most popular ones.
Ahrefs
Ahrefs is a popular all-in-one tool you can use to support your SEO effort. It has a keyword difficulty metric that determines the level of competition of a keyword. You can see this metric with limitation free of charge or with much more complete information in its paid version


Semrush
Semrush is another popular option for SEO practitioners when they need data for their work. It can also measure the keyword difficulty metric of keywords you input into it. You can do the measurement for free by creating an account first or by using its paid version


Moz
Moz is well-known for its domain authority metric that many people use to measure the SEO strength of websites. It also has a keyword difficulty metric you can measure free of charge for a limited number of times
You might want to use them as supplement data for your keyword competition analysis process.
Final Takeaways
Understanding keywords is a crucial step that can determine whether the SEO of your website will be successful or not.
One of the aspects you should understand of a keyword is its competition. By understanding that, you can estimate whether your content can rank high in search engines or not. High-ranking content, after all, means a much better possibility of organic traffic for your website.
We can analyze a keyword competition by looking at its overall search results quality and through the help of SEO tools. However, a stiff competition of a keyword doesn't mean we should give up ranking high on it completely. We can target its long-tail versions instead or, much more importantly, we should keep improving our website authority. By doing that, we can keep expanding our keyword portfolio with high-quality content to grow our websites even more.
Read also: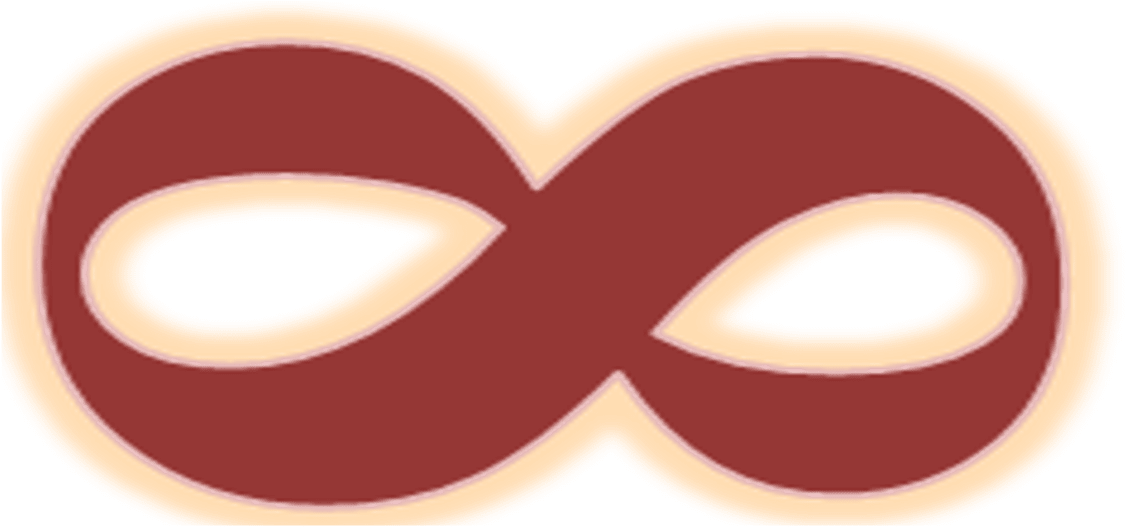 P.S. We hate SPAM too and we promise to keep your email secure