5 Essential Things You Can Do to Build Your Domain Authority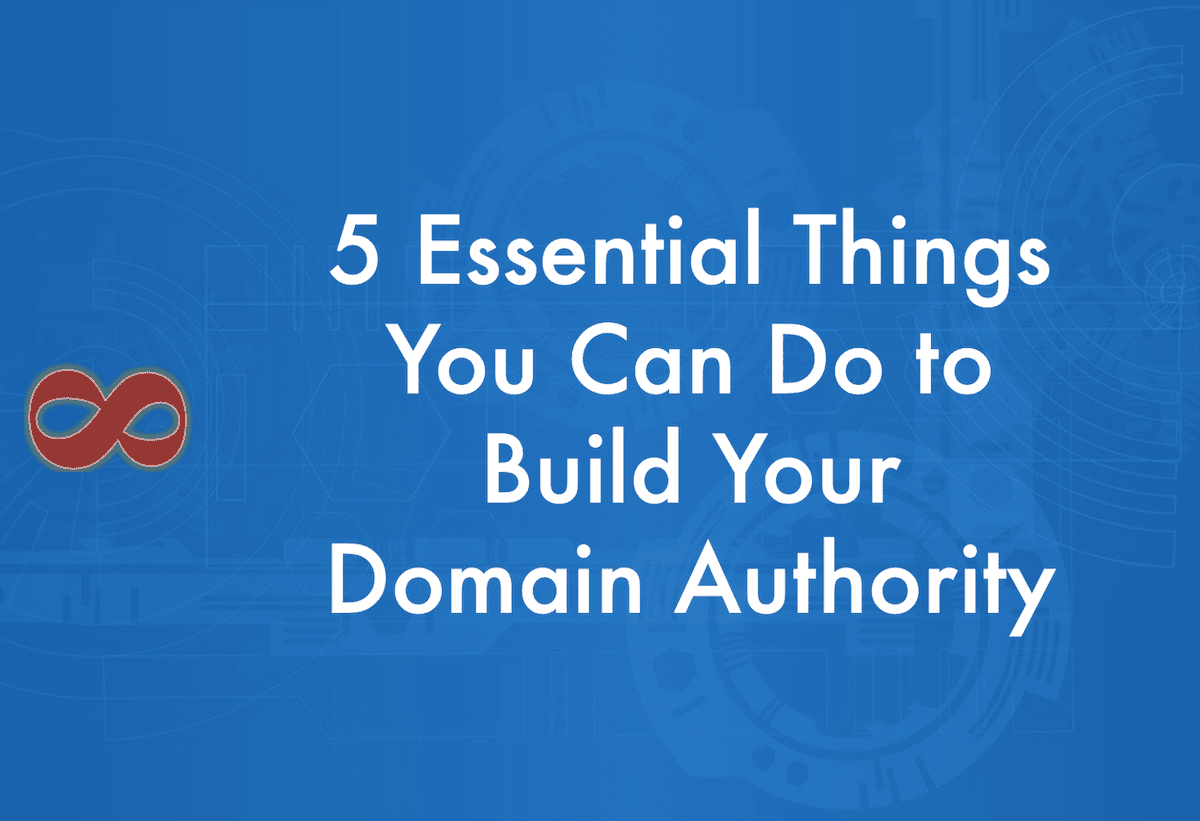 If you want your
website pages
to rank high in search engines, then domain authority is an important thing to have. You should try to improve it as much as possible so it is easier for you to get optimum
SEO
results for your website.
What are the things you can do about domain authority? Well, first of all, let's see the definition of domain authority and why it is important for your website SEO.
Disclaimer
: This post may contain affiliate links from which we earn commission from qualifying purchases/actions at no additional cost for you.
Learn more
Table of Contents:
What is Domain Authority?
Domain authority is a perceived level of trust that search engines have for the content your website publishes. The more authority you have, the more search engines should think highly of your website content.
There is a quantitative measurement for it from SEO tools although it is only a prediction (search engines won't open up about how exactly they perceive a website or content). Two of the most popular versions of the domain authority measurement is from Moz (Domain Authority score) and Ahrefs (Domain Rating score). It usually scales from 0 to 100 with 100 being the highest authority a website can get.
Why is Domain Authority Important?
As domain authority can be seen as the level of trust your website has, it probably affects the ranks of your content in search engines. The more domain authority your website has, the easier its content is to rank high.
You can think of domain authority as the brand power your website has. If your brand is strong and popular, people should have more trust when they want to buy something from you, right?
That is the same for search engines as they have more trust in your content if your domain authority is high. That is why your website should have a strong domain authority if you want to get optimum SEO results.
Although it isn't officially recognized by search engines, some studies have seen a positive correlation between domain authority and ranks. The examples of these studies are the ones conducted by
Backlinko
and
Linkgraph
.
Things You Can Do to Improve Your Domain Authority
Now, what are the things you can do to help you improve your domain authority? Here are five methods you can implement to strengthen your website authority in the eyes of search engines.
Get Backlinks from Trustable Websites
Backlinks are important in determining your domain authority in the eyes of search engines these days.
Google said
it is one of the most important ranking factors they look into. In
one study
, Moz also found 99.2% of top 50 Google results have at least one external link.
However, they shouldn't be just backlinks but also backlinks from trustable websites. Backlinks from spammy websites
can hurt
your chance to rank. When you are on it, it will be better to get backlinks from websites in the same niche. Doing that should establish your website more as an authority in its niche.
There are many tactics you can try to get backlinks from trustable websites. Some of them are broken link building, skyscraper technique, and authority pages. The key here is to understand if your content can help improve other websites' content. After that, you can ask them to consider whether they want to link to you or not.
Publish More Quality Content in the Area You Want to Be an Authority on
You can prove your expertise on something by having much knowledge in an area. The same goes for your domain authority. The more you publish content about something, the more you should be recognized as an authority for that.
You can see this when you search for a competitive term in search engines. The results in the top are most likely from websites that have already produced many contents related to the term area. Thus, if you want to be seen as an expert, try to produce more quality content related to what your website is generally about.
Publish Content that Answers Search Intent
Search engines rank content according to their perception of whether the content matches the search intent or not. The more matches it has, the higher potential ranking a content should have. Search engines should also give you more authority as they see that you understand what people want in their searches.
To check what is the search intent behind a
keyword
, check the top results of the keyword in search engines. Understand their content type and what do they talk about. After you understand, implement the content type and do your best so it is better than the ranked ones currently.
Write More In-Depth Content
In-depth contents are usually (although not always) liked by search engines because they give thorough answers to search queries. Try to explore your keyword target and see what things can be discussed related to that keyword. Then, make subheadings if needed to discuss them so your content can be much deeper.
Besides the seeming authority advantage, in-depth content can also usually rank in more keyword variants. That is because various parts in the content may be suitable to rank in the keywords you didn't target at first. If it can rank high in those keyword variations, you can potentially get more backlinks. That, in turn, will increase your domain authority further.
Publish More Case Studies and Research Content
See what this article did when it links to content from Backlinko? We link to it because it has data from a case study that supports what we discuss here.
As people create quality content, they often want what they write about to be backed up by data. Case studies and research content suit that need because, well, they provide reliable data. As such, these types of content have more potential to be linked by other websites' content.
As domain authority is determined by backlinks, case studies and research content can help you get those backlinks. What is more, people should engage those kinds of articles better as they provide reliable data. The result is better engagement that can establish your authority further in search engines' points of view.
Final Takeaways
Domain authority is important for any SEO campaign as it seems to be one of the factors that determine your rank. You should strive to build it so you have better results in more diverse and more competitive keywords. That should make you acquire more organic traffic and potential leads for your offerings.
Read also: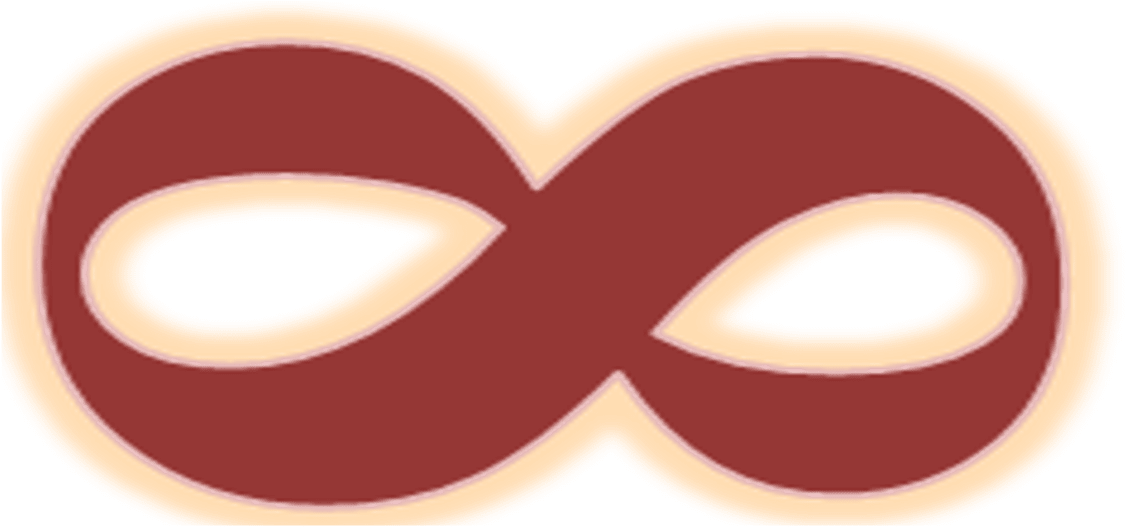 P.S. We hate SPAM too and we promise to keep your email secure